Description
The OA Knee Brace Booster is designed with two unloading hinges that reduce pressure on both the medial (inside) and lateral (outside) knee joint to offer maximum knee alignment and support. It is a lightweight, low-profile unloading brace that is ideal for the active wearer. A sturdy frame and easy-to-use, push-button unloading mechanism help to quickly and easily align the leg and unload pressure on the knee joint. The unloader knee orthosis features double upright with simple strapping system as well as an open design, making it simple to apply and adjust, while promoting optimum ventilation, keeping the wearer cool and comfortable.
Indications                               
Mild to moderate OA knee for

arthritis

Instability of knee joint or ligament injury
knee conditions requiring load reduction
Ligament injury or meniscus injury

Knock knee brace correction
Features:

Double upright design
Valgus or Varus adjustment correction
Prevent injury in recovery phase after surgery
New material of anti slipping PU foam
Specific design for left or right side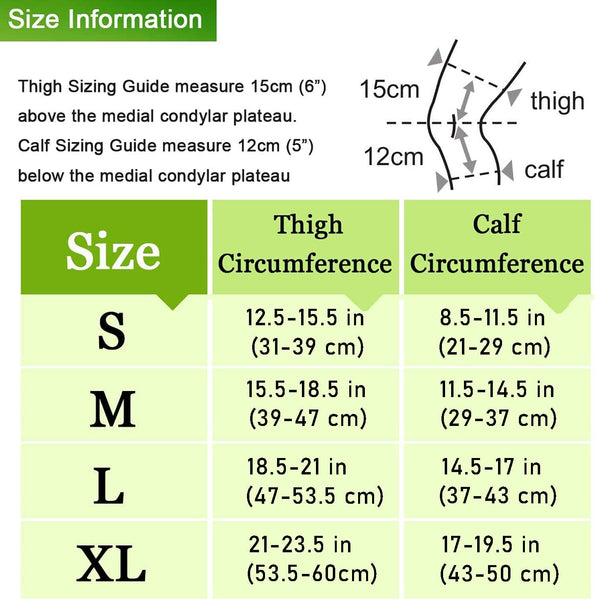 Remarks:
60 days full refund for ANY reasons, contact Orthomen at any time for any questions, JUST ORDER NOW!
Payment & Security
Payment methods
Your payment information is processed securely. We do not store credit card details nor have access to your credit card information.
---
Security
60-Days MoneyBack Guarantee
Orthomen Brand Products
We offer 100% Risk Free Purchases on Orthomen brand products. Our specially designed products come backed by an industry leading guarantee. Feel good about shopping because we completely removed the risk.  If you need to redeem your guarantee you will receive a fast and courteous replacement, refund or exchange.  Each product page will specify which the length of the product's guarantee.  
Only products purchased through Orthomen.com are automatically registered in our 60-Day Money Back Guarantee program.  Purchases through 3rd party channels are only guaranteed if registered within 30 days of purchase. 


Details:
Please also note that product must be purchased through Orthomen or an authorized retailer for the guarantee to be valid. Authorized retailers include:
Counterfeit or replicas items are not covered by Orthomen's Guarantee policy
Products purchased used or through re-sale are not covered. 
Each purchase can only receive one guarantee redemption.  We can not continually refund, replace or exchange your product.
The term "Lifetime" means the estimated lifetime of the product covered within the specific warranty.
Visit Shipping / Return Policy Page for return related questions.